I wanted to
thank you all
for your sweet messages and comments on my
NYX HD Studio Foundation
review. My skin is slowly recovering the breakout - even though it wasn't a MASSIVE breakout with pimples all over, it was still quite scary to realize, that only 3½ hours of wear can actually break you out. I used a clean brush and had just gotten out of the shower when I applied it onto my moisturizer (which I always let sink in for about 10-15 minutes before applying makeup), so I'm really not sure what went on there.. ALSO, my eyes felt better shortly after I washed it off \(^o^) So I'm doing pretty well now! ♡
Oh yeahhhh! As a response to
my latest swap package
, Yinnie sent me a box of goodies. YAY! She and I have known eachother for YEARS now - yet we still haven't met.. is that weird? lol. We've both grown and matured over time, which is kind of cool to look back at - and I definitely enjoy our exchanges of boxes filled with goodies! I still need to hook her up with some traditional Danish pastry though.. \(^3^)
List of items:
Chocolates and a bag of Maltesers
Brown Eyed Girls album 'Sound-G'
MAC Pro 4-pan palette
MAC "Beauty Marked" pan shadow
(I fear that we can't get those here.. pan shadows that is)
Dara (2ne1) style earrings
Jung Yong Hwa (CNBLUE) style pick necklace
LUSH facial cleanser, body scrub, lip scrub and shower gel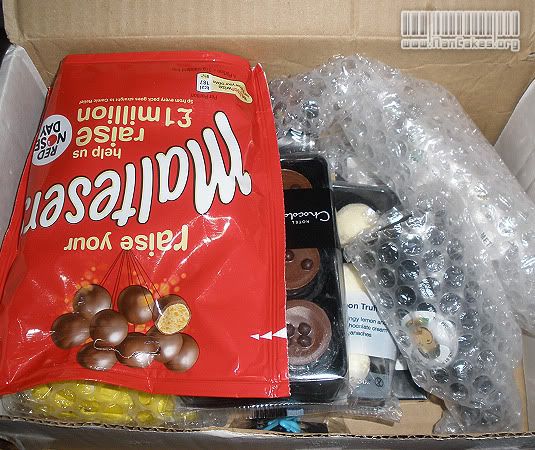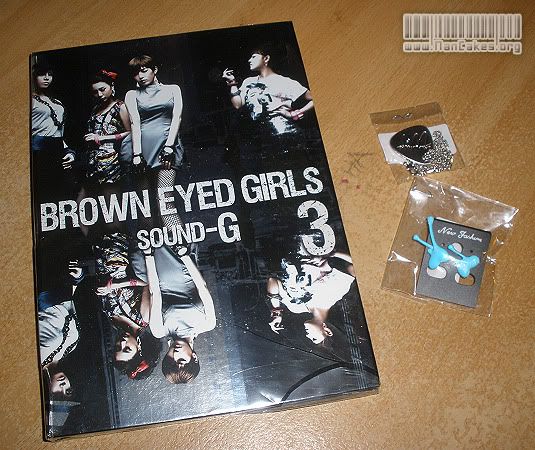 I absolutely
LOVE
everything!
Go show Yinnie some love
RIGHT HERE
- RIGHT NOW. lol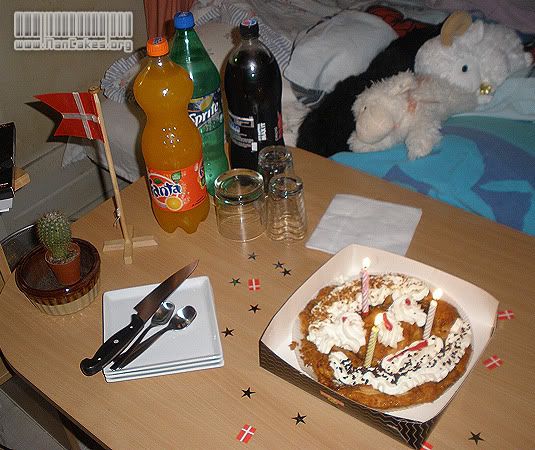 Another friend and I also celebrated a friend's birthday - Mølfe and Vi-Vi-Vi came over Wednesday afternoon as it was Vi-Vi-Vi's birthday, so of course I had to go all out and buy her a little smiley-face-cake. Haha! She loved the cake (we all did, cause it was yummehhh!) and after eating and talking for way too long, we had dinner and then dug in to all the goodies that we'd each accumulated for the event. It was a pretty casual couple of days, but we had a blast!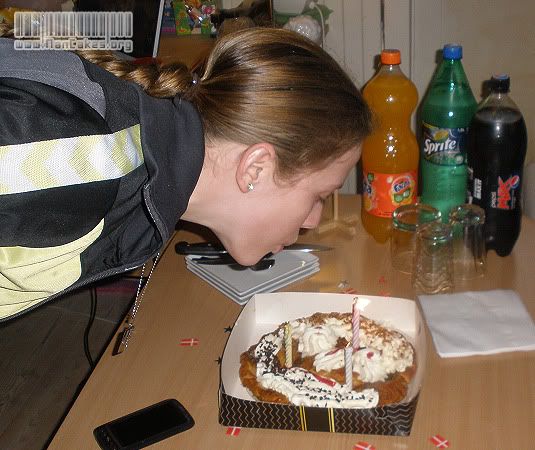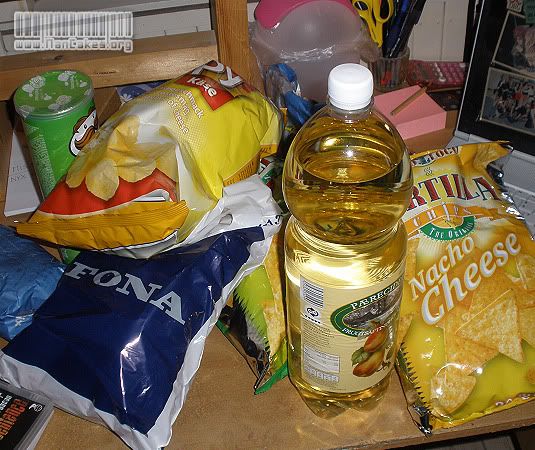 I'll probably be hanging with Vi-Vi-Vi again next week - we'll see : D She's throwing a birthday party on April 30th, so I'm expecting (maybe even expectED) to go to her house a few days in advance with ALL my makeup.. I'll be pimping up her face with my epic skillz on the big day ; D haha! I kid.. but she talked about me doing her makeup for the party, so I guess I'll be doing that.. if her mom's home - I probably will be doing hers too. Haha!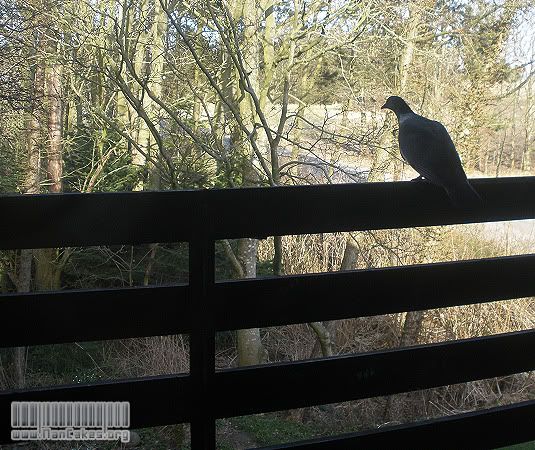 To end all this... here are some random photos. LOL
I think that pigeon took over my balcony.. it pretty much always sits there. It went back and forth on the railings (?) for almost 15 minutes.. straaange animal. Haha!
And then.. NOTW. This is the photo of my left hand, which turned out pretty OK. I'm right-handed, so trust me when I tell you, that my right hand nailwork looks like a kid's doing. LOL
HAVE A GOOD ONE, y'all!
If any of you know - please tell me where to get the pan shadows here in Denmark.. I have NO idea where to get them, if I can even get them here at all. -__-" ahh, wouldn't that be just my luck? LOL
Alright.. that's it!
Thanks for reading - and continuously commenting and leaving feedback for me..
YOU guys.. are AWESOME!
Btw.. do you like what I did with the sidebar there? LOL. I kinda like it..
TTYL!
MUCH LOVE